Taking Uber around Boston is a great way to visit the 35 colleges and universities in the greater Boston area. We couldn't get to all of them, but we're excited to share FOUR schools with you.
Boston University
BU is a very large (about 16,000 undergraduate students) private university in a definitive urban setting. The campus is 1.3 miles long, centered around Commonwealth Avenue (and the T-Line) with the Charles River to the north. Students walk alongside Bostonians to get to classes from one end to the other. Ten different colleges offer over 250 different programs with a 94% graduation rate in 4 years. That's impressive! With its urban setting and diverse student population we really felt like a part of the world while on campus.
Highlights: Cool brownstone residence options for student housing (and guaranteed housing for 4 years); DI Athletics (Ice Hockey is a BIG deal!) Go Terriers!; MLK Jr earned his doctorate at BU
Northeastern University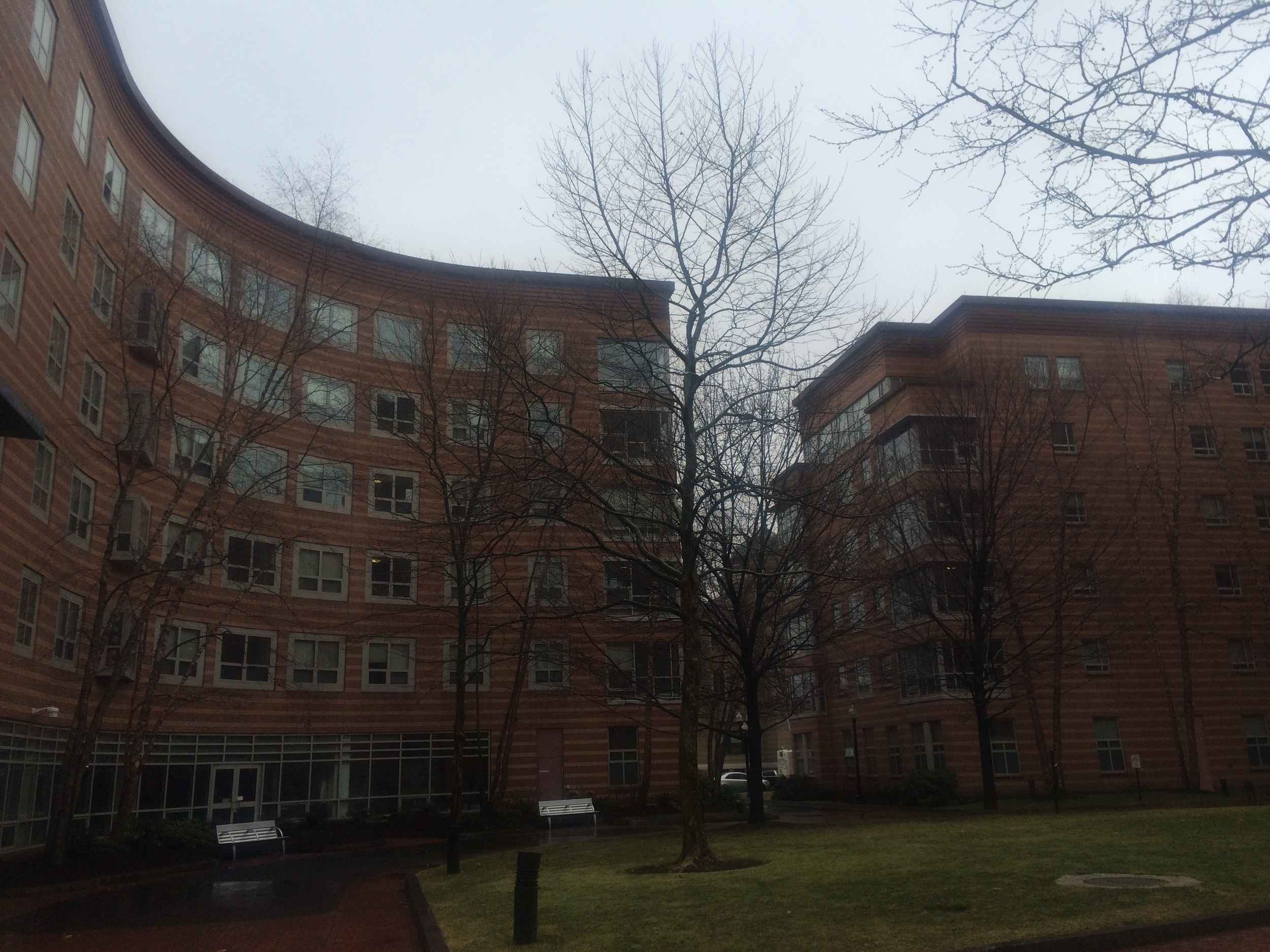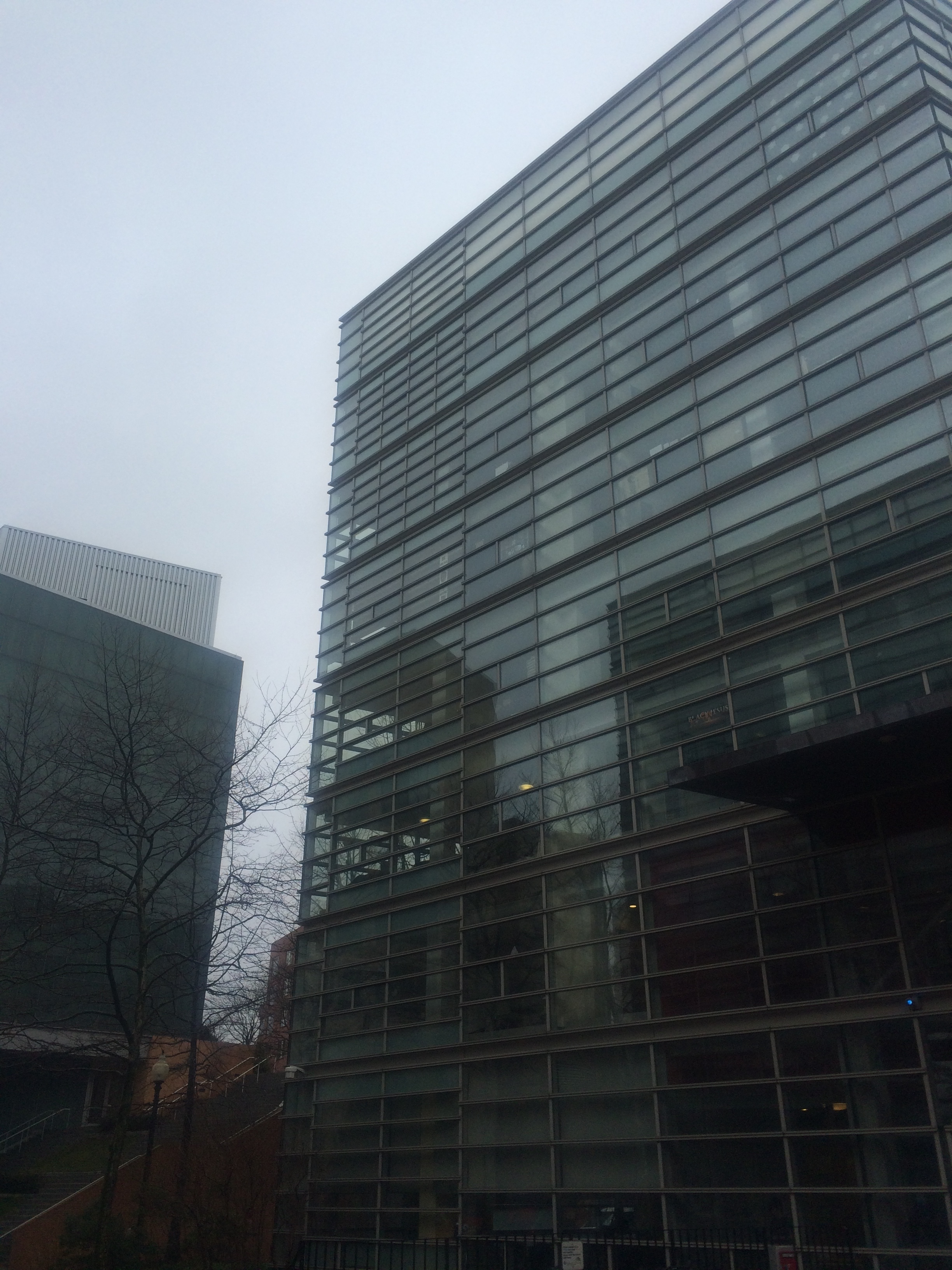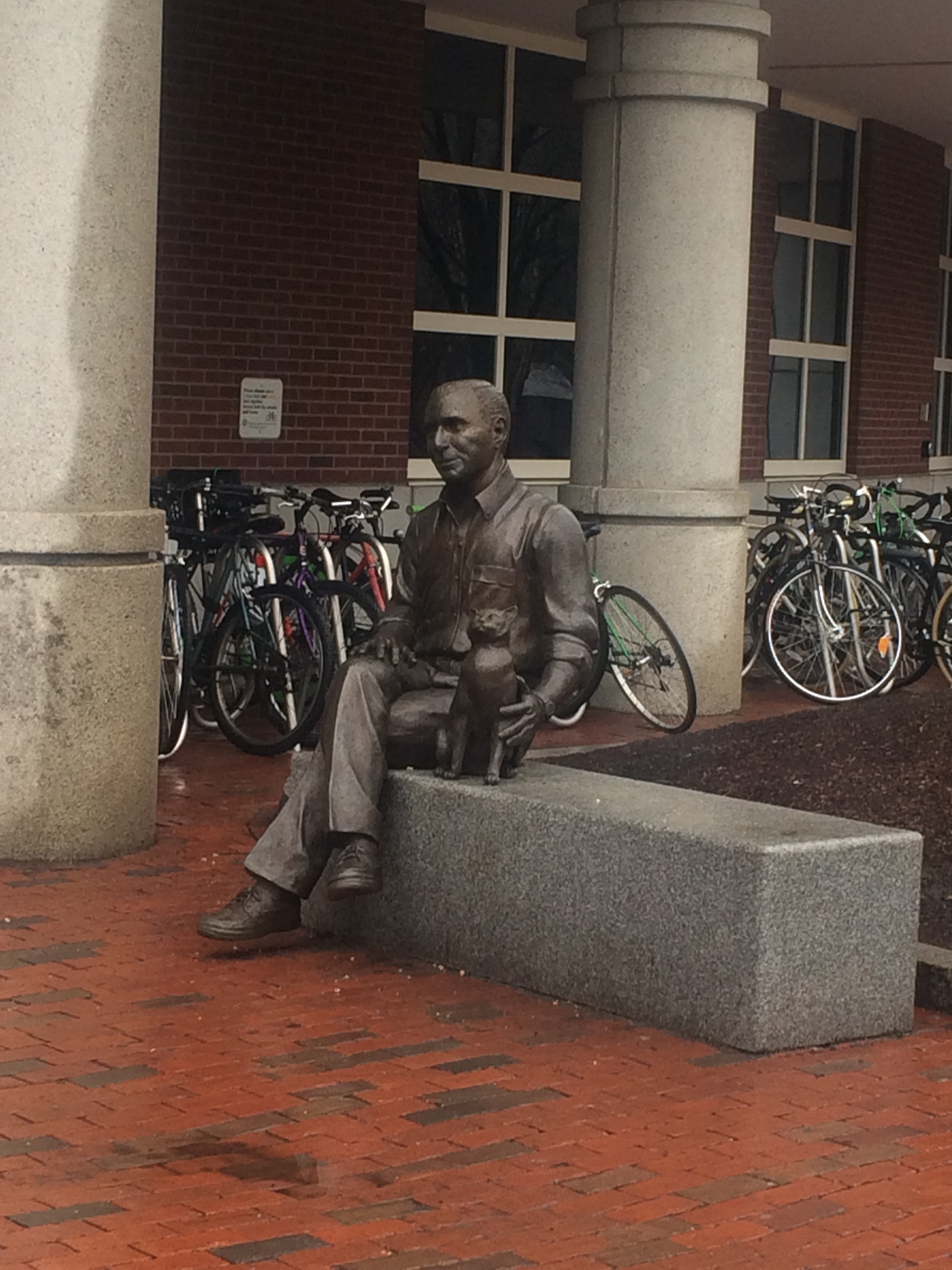 Northeastern is another urban campus, but with a bit more green space than BU. It is a private university, with about 13,000 undergraduate students. Northeastern is most well-known for their Co-Op experiential learning program, which allows students to alternate work/internships in their field of interest (in Boston or anywhere in the world) with academic courses during their 4-5 years at the university. These students are going places (literally)! We loved Northeastern's long list of combined major options, allowing students to pursue a variety of academic interests.
Highlights: N.U. In Program (1st year abroad option); "Guided Flexibility" with major selection (i.e. you don't have to choose right away unless you are declared engineering or architecture and you have strong advising to help guide you along your exploration)
Tufts University
Nestled away in Medford, a suburb of Boston, on top of a hill (you will get your exercise at this school) with views of the city, lies this medium-sized (about 5,000 undergraduate students) private university. Well-known for its programs in engineering, Tufts has lots more to offer! We enjoyed the students' sense of independence, intellectual curiosity and learning about the university's quirky (and fun!) traditions. Tufts has recently introduced a 1+4 gap year program that allows students to take a year to do something different and bring that experience back into Tufts' classrooms.
Highlights: Jumbo (the elephant!); Accessibility/Involvement of the university president, Anthony Monaco (students seem to love him!); the rainbow steps leading up to campus; joint program with School of the Museum of Fine Arts
BOSTON COLLEGE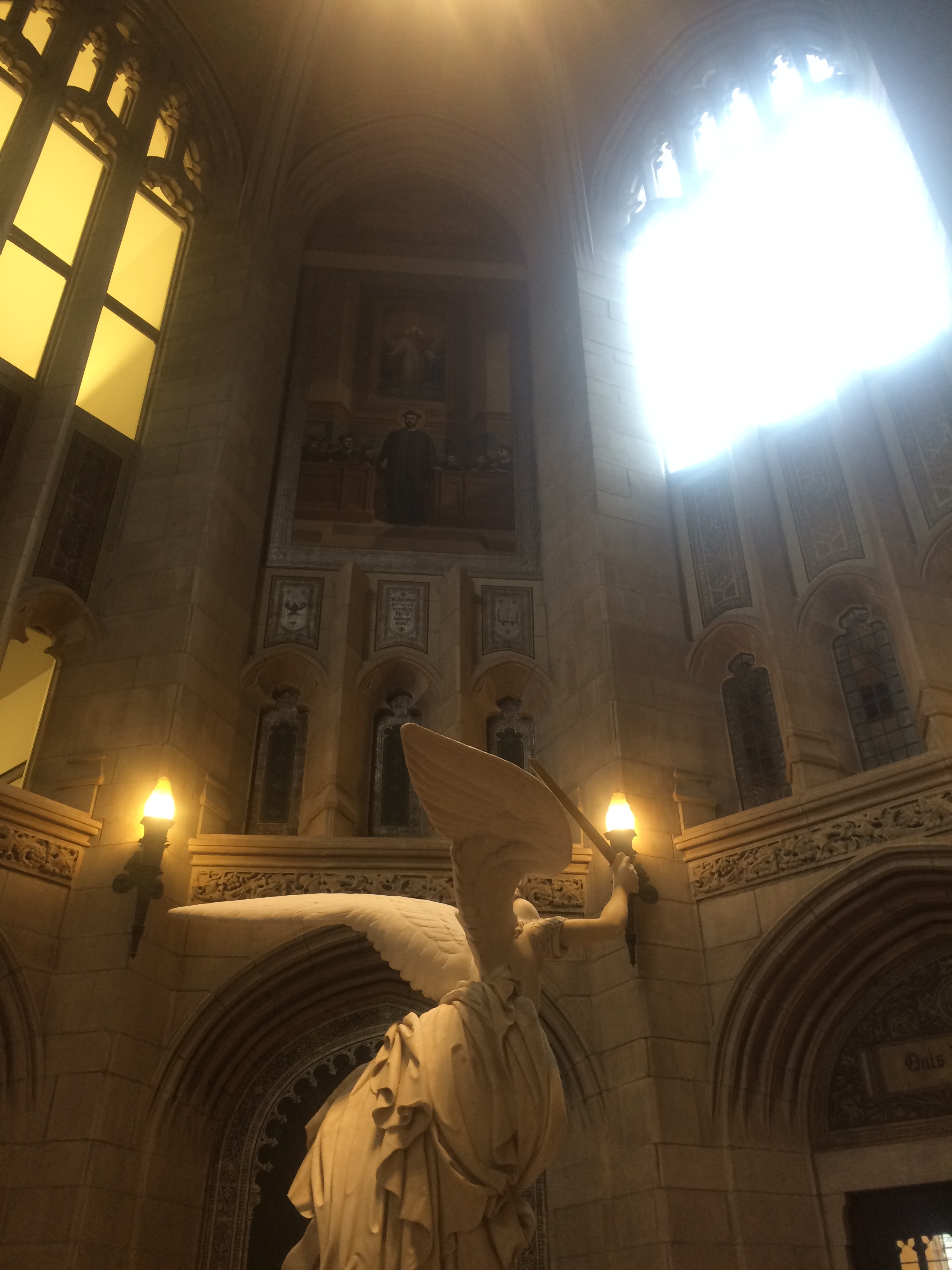 Another suburban college, Boston College, is located in the beautiful community of Chestnut Hill, just off the T-Line that goes straight into the city. Boston College is a private, Jesuit (Catholic) university with about 9,100 undergraduate students. A focus on social justice and service to the greater community is at the core of the Boston College experience. You cannot walk away from BC without being in awe of the gothic architecture and traditional quad campus. We left with the impression that students seem genuinely happy, engaged, and proud of their school.
Highlights: We hear the sandwiches in the dining hall can't be beat; strong programs in business-related fields; top-notch nursing program; small class sizes; the Campus School where BC students can work with students with disabilities